We are an industrial design studio, help you from ideation to mold manufacturing of your products.
OUR DESIGN AND ENGINEERING PROCESS
We believe our design could shine bright in the ever-growing competitive global market.
The design process is started from understanding the client's needs.
RESEARCH AND BENCHMARKING
To create a reliable document as design input, research and benchmarking will be done around the project subject.
Sketches are made to depict the initial ideas with unlimited creativity.
A feasible CAS model is generated for better 3 dimensional understanding of the product geometry and proportions
Photo realistic images are created to convey our ideas to the client.
Technical details are added to the CAS model and all the mechanisms required are designed.
Technical analyses are performed to finalize each and every part for mold making.
We guide you through mold manufacturing process.
HYGHLYGHT team is responsible for the global society they live.
Our main goal is making the environment people live more beautiful through industrial design, as a result:
We dedicate our design service to small companies with limited budgets.
We consult about your questions and concerns at the outset of the projects.
We could change to your own design studio in special circumstances.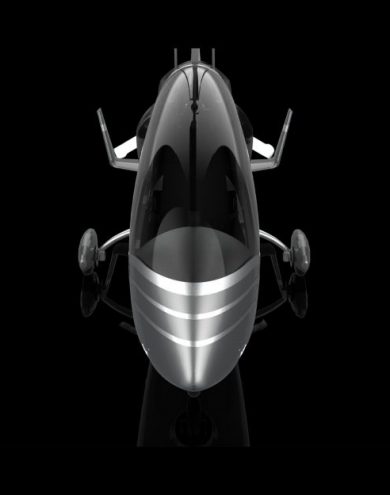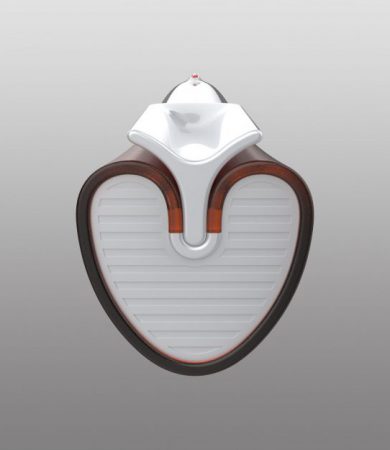 13
Years Of Experience
Some friends have made while working together.
about your next project .
We do our best to make a mutual agreement